DRINK (SAKE)
Choose category

Choose your favorite type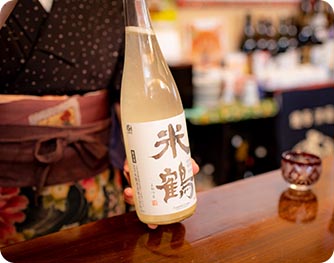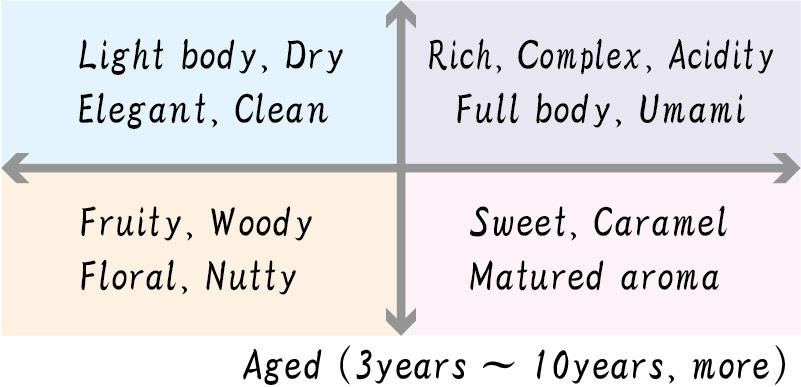 Try Kan! (Warmed sake)
There are a lot of sake that taste amazing when warmed, too.
I'd like to you try warm it.
Tasting Set
You can choose your interested 3 items or my recommend.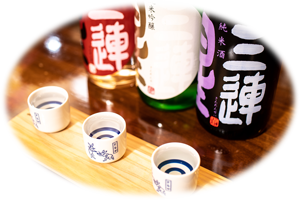 SMALL DISH (Foodstuff depends on the day)
SASHIMI ― Raw fish
Assorted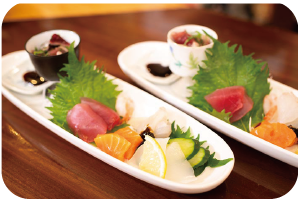 Single item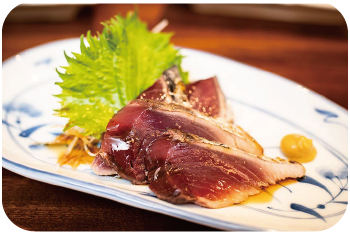 Skipjack
YAKIMONO ― Grilled
TORI – Chicken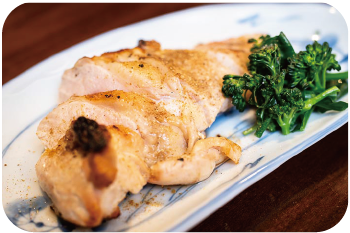 Chicken breast
SAKANA – Fish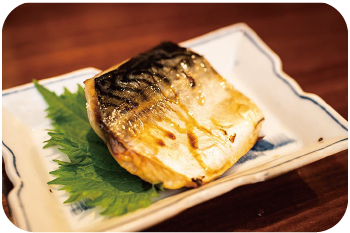 Mackerel
Sometimes there are Pork, Beef, Horsemeat, Sausage, Root vegetables.
NIMONO ― Boiled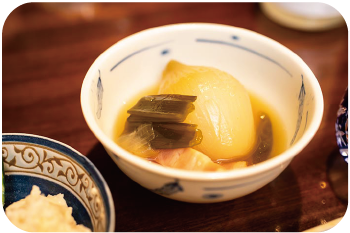 Pat-au-feu (Japanese style)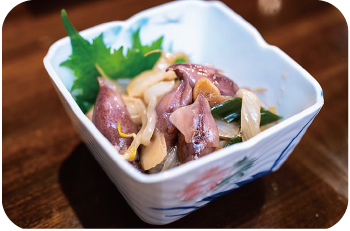 Seafood
Salad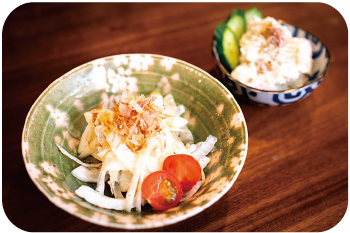 Onion Slice and Potato Salad
MORIAWASE ― Assorted